We Build What We Ride
Our volunteers contribute in a variety of ways, from simply trimming branches, to organizing fund raising events with hundreds of participants, to designing some of the best trails in America.
The 1st Saturday in December is reserved for fatties to rule the world! Come join us for a 10 AM picture & waiver sign, then roll the Badlands at your leisure!   We'll put out ribbons like in years past to mark the lesser known trails! Expect 6-10 miles in the Badlands, and continue on […]

The MCMBA is partnered with Supernatural Brewing to host "Dine & Donate" Benefit. This is a win for everyone You get great to enjoy great food and beer, support for a local business, and feel good knowing a portion of your bill will be donated to the local trails. In 2021 we raised about $600 total.   […]

Dear MCMBA Members and Supporters: A bill has been introduced to the Michigan Senate that could remove mountain bike access to trails designated for equestrian use. This bill is unfair, bad for mountain bikers, gives special treatment to a single user group, and threatens trails we hold dear. This bill (Senate Bill 1191) was introduced […]
TRAIL CONDITIONS
Status only changes when conditions change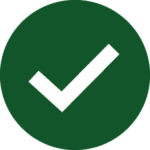 SEND IT!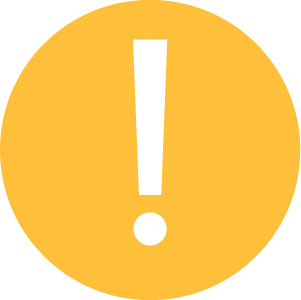 CAUTION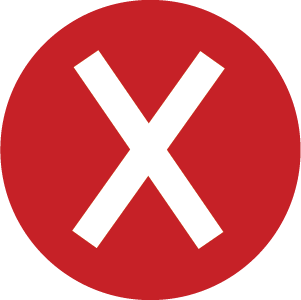 CLOSED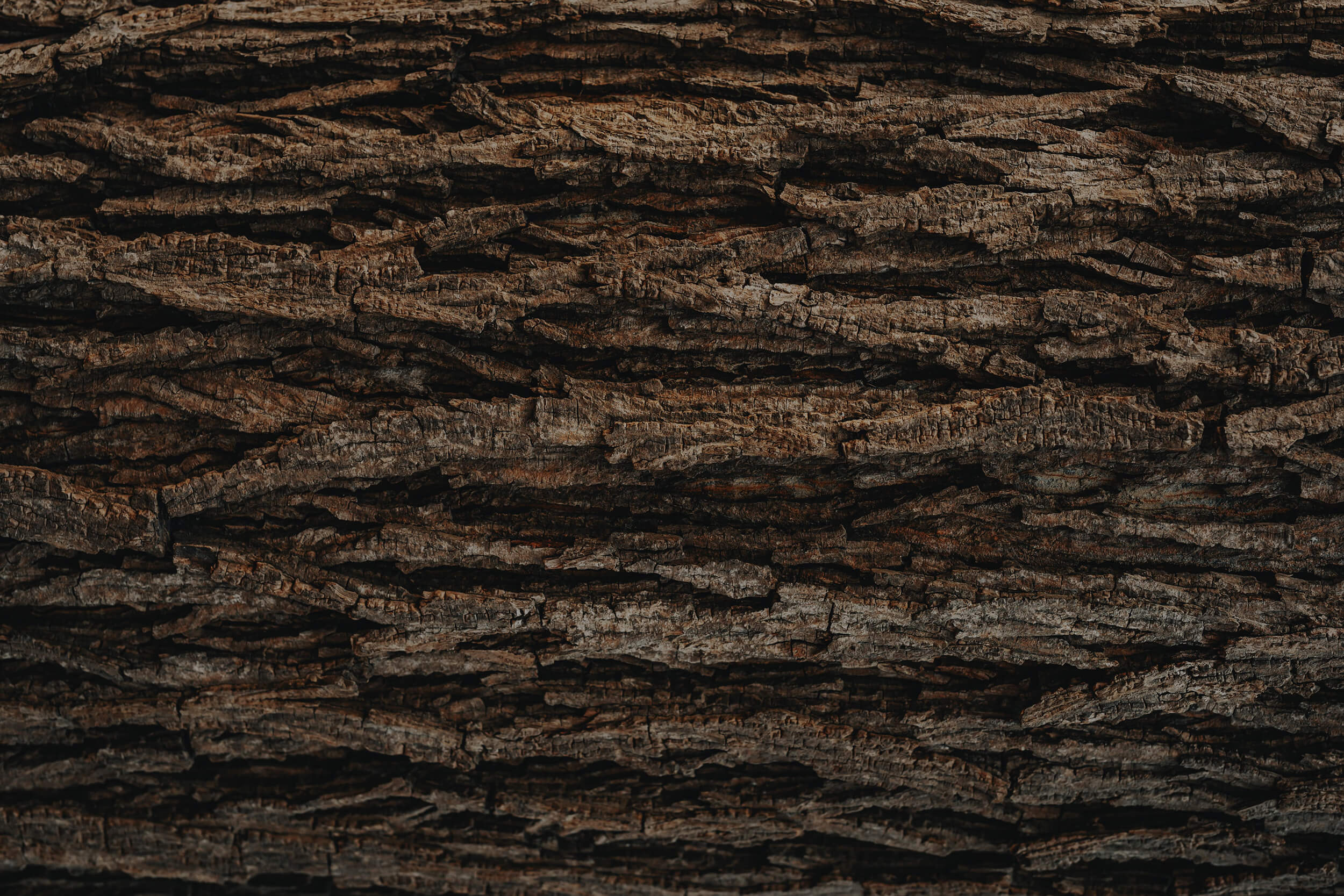 Get Involved
Support mountain biking in the Metro Detroit region
By The Numbers
4,340
Hour of Trail Work Last Year
22
Miles Groomed for Fat Bikes