Details

Published on Monday, 04 August 2014 08:48
Written by Administrator
The Motor City Mountain Biking Association is pleased to announce the 9th annual Maybury Time Trial, brought to you by the good folks at Trail's Edge Cyclery.

Once again, this year features a fun course, and includes a reverse direction loop of the mountain bike trail and large sections of singletrack that are normally off limits to biking! A mix of fast open sprints and tight technical singletrack, this is a race that rewards both cardio and bike handling skills. It's you against the clock, with minimal passing and no excuses!

There will be cash awards and awesome swag as usual. Timing by Newton's Race Services.

All proceeds from this race benefit the Motor City Mountain Biking Association, an IMBA chapter, and are used to help fund our local trail building and volunteer activities.

Register now at http://www.bikereg.com/maybury-time-trial-cps--mcmba-benefit-race
Details

Published on Friday, 01 August 2014 21:27
Written by Loren Konkus
Each summer, Community Financial Credit Union celebrates the organizations that help communities thrive by  donating $1,000 each day for 60 days to area non-profits, educational, and community groups. The Motor City Mountain Biking Association was honored to be selected as one of these organizations in July.
Thanks Community Financial!
Details

Published on Wednesday, 30 July 2014 06:15
Written by Administrator
Details

Published on Sunday, 22 June 2014 09:02
Written by Loren Konkus
People keep showing up, so we keep putting it on!!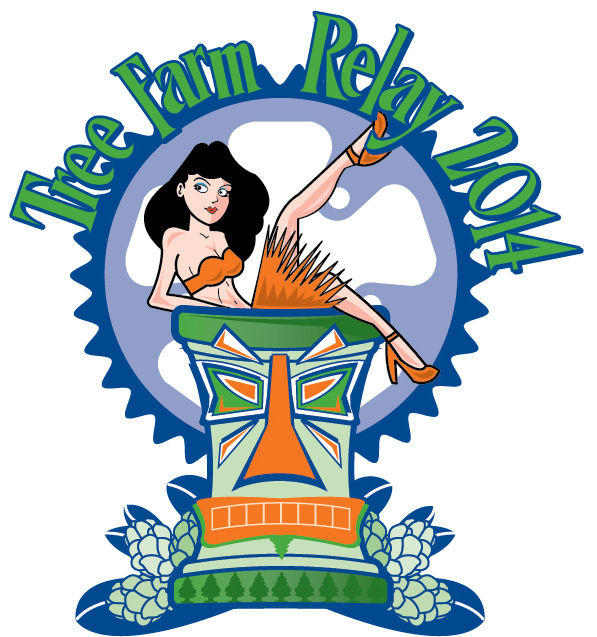 Get ready for the 9th Annual Tree Farm Relay Event at Lakeshore Park in Novi, presented by the MCMBA and Team Tree Farm. This is the same format you have all grown to love… a unique 4-person team relay race! The course features lots of hills, passing zones and fun! This is a perfect race for the beginner looking to see what team / endurance racing is all about and for experienced racers looking to test their skills against rival teams. If you want to try an endurance race, but aren't ready for the distance, this is the perfect event for you to see what the team racing concept is all about.

We changed the start of the Sport class last year to ease up congestion, and it worked great so we'll do it again. Plus, we are officially changing the "Other" category into a Costume category. It will be the same distance as all Sport classes, but a time bonus will be rewarded for the best costumes. You don't have to finish first to get first place!!!

Click Here to Register!


All proceeds benefit the MCMBA and support your local trails
Sport (men, women and co-ed),  Advanced (men, women and co-ed) and "Other" classes
Four person team relay: one lap for each Sport or Costume rider, 2 laps for each Advanced rider
Fast 10 mile course layout using two-track and single-track. Race officials reserve the right to modify the course in case of inclement weather
Mens, Womens and co-ed divisions in each class (Costume Class is all co-ed)
One of the opposite sex, required to qualify a Co-ed team
No age divisions
Race fees only $100 per team, day-of registration is $120
Advanced teams start at 9:00 am, race meeting at 8:45 am, registration cut-off at 8:30 am
Sport teams start at 11:00 am, race meeting at 10:45 am, registration cut-off at 10:30 am
125 TEAM LIMIT!!!!!
Details

Published on Sunday, 08 June 2014 08:16
Written by Loren Konkus
Please join us for an MCMBA chapter meeting. This summer's off to a great start and we've got a lot to talk about - trail progress, upcoming races and events, and some cool special initiatives.
Detailed agenda is available here.

Monday June 9th at 7 p.m. in the upstairs meeting room at Liberty Street Brewing.
149 W Liberty St
Plymouth, MI 48170
734-207-9600

Pizza provided - See you there!